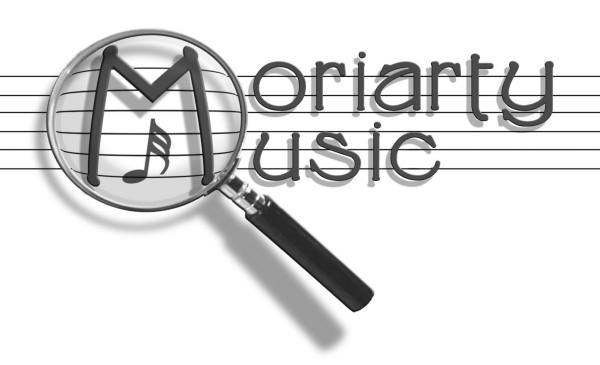 Merchandise
Moriarty Music can handle any and every aspect of band and artist merchandise; from concept and design through production to end sales either online or on tour. Moriarty Music prides itself on both quality of our products and outstanding customer service. So whether you need a new t-shirt designed and produced or someone to deal with merchandise on your next tour, get in touch!
Clients include: Steven Wilson, Steve Hackett, Living Colour, BigElf, Porcupine Tree, King Crimson, Tony Levin, Kings X and others.
Tour / Production Management
The positions of Tour Manager and Production Manager are many faceted roles; part project manager, part travel agent, part accountant and part therapist. They can cover everything from dealing with water damage to a custom guitar nearly 6000 miles away in Osaka on a Sunday morning to finding a replacement Pro-Tools rig and engineer at a few hours notice for a DVD shoot in a snow-bound New York City. Moriarty Music has extensive experience of dealing with artists, management, booking agencies, promoters, record companies, venue, crew and the general public covering countries including Belgium, Canada, France, Germany, Greece, Ireland, Italy, Japan ('Remote' TM), The Netherlands, Poland, Russia, Switzerland, UK and USA.
Clients include: The Imagined Village, The Humans - Toyah Willcox & Robert Fripp, Porcupine Tree, King Crimson, Aviv Geffen, Blackfield and others.
Stage Technician / Stage Management
As well as being a drum and backline technician myself with many years of touring experience, I also have contacts throughout the industry and can provide professional, seasoned tour personal to cover just about any role. It's not just about knowing everything about the equipment but also getting to know the players as people; taking care of all their requirements and allowing them to focus 100% on their performance.
Clients include: Labrinth, Chase & Status, Jethro Tull, The Bays, Pure Reason Revolution, Marillion and others.
Contact
E-Mail
phone: 07962 374264